Home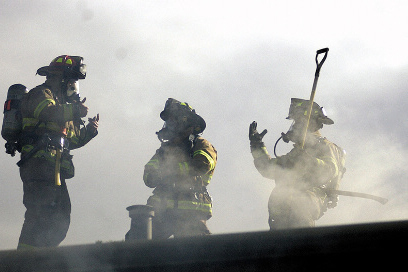 IAFF Union Local 3395, the Hollister Firefighters association embraces the opportunity to provide its members, associates, and the community with resources to a quality standard of living and professional career enhancement. 
Our career enhancement program entails a firefighter scholarship, resources for career courses, and in house career presentations. 
Our community activity involves fund raisers for scholarships, food drives, toy drives, burn relief, and a joint mentorship program. Hollister firefighters association involvement in the community has stemmed back to December 27 1875 (the birth of our organization) and has not slowed since.